EdTech and e-Learning CONTENT WRITER
With a background in teaching high school and college level Chinese language, microeconomics, and macroeconomics, I know how to get your message across to students, teachers, and organizations alike.
Teaching also gave me the skills to break your complex ideas down into informative content and persuasive copy your customers can understand.
Featured Project
Chinese Educator Blog: FluentU
After living and intensively studying modern and classical Chinese language in China, a Master's program in East Asian Studies, teaching Chinese at multiple educational levels, and being a lifelong language learner, I know a thing or two about learning and teaching languages.
FluentU delivers fun and easily digestible e-learning content that is more effective than your typical language textbook. My job as content writer for their Chinese Educator Blog was to provide resources to help Chinese language teachers do their job.
My articles not only supported existing customers, but also generated inbound leads and boosted organic search rankings for FluentU's website. The mileage and returns FluentU got out of my content is testimony to the cost-effectiveness of content marketing.
"Lucas helped me with a couple of separate email campaigns for my business. He did an exceptional job! When we had our initial meeting over Skype he was very attentive to details and learning more about my company, so he could better serve us. Lucas was also very timely in his responses and met all his deadlines without any issues. We will use him again!"
Molly Perry, Owner, Academic All Star Tutoring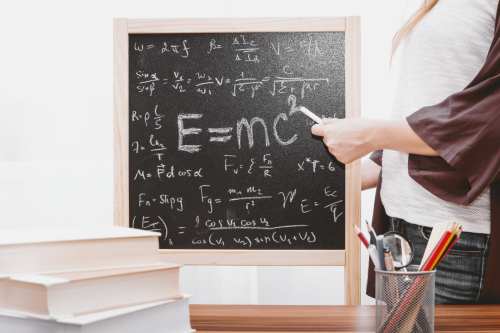 Sales Letters
Academic All Star Tutoring – Teacher Recruitment Letters
Generated leads for recruiting qualified teachers to lead high-demand SAT prep classes.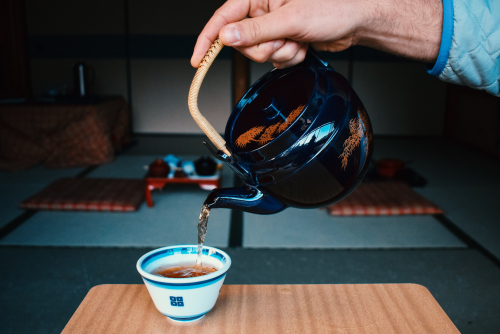 Online Courses
Chinese Tea Master Certification Online Courses
Wrote online course content for multiple bestselling online courses on Udemy.