I'm Lucas
Copywriter &
Content Strategist

White papers, e-books, blog articles, case studies, and other hearty digital assets.

Direct Sales Copy
Copy that does more than sound good – it converts leads to prospects, and prospects to buyers.

Develop in-house marketing writing & strategy personnel by developing actual marketing deliverables.

Need a plan to steer your content strategy? I can help you get the most mileage from your content.

SEO & Paid Ad Strategy
Make sure your content is optimized for searches. I can even manage your paid ad campaigns.

Don't wait for customers to find you. I can advise you on strategizing and automating your email outreach.
With experience writing for the entire length of the marketing & sales funnel for both B2B and B2C campaigns, you can count on my content and copywriting delivering conversions.
But more than just a writer, I bring big-picture, data-driven content marketing strategy to the table.
I long ago realized that many clients need more than just content writing. So I founded Catalyst Marketing Services, providing marketing strategy, metrics, and technological solutions to support your online marketing.
If you want to make sure your content strategy is aligned with your business goals, contact me today for a FREE CONSULTATION.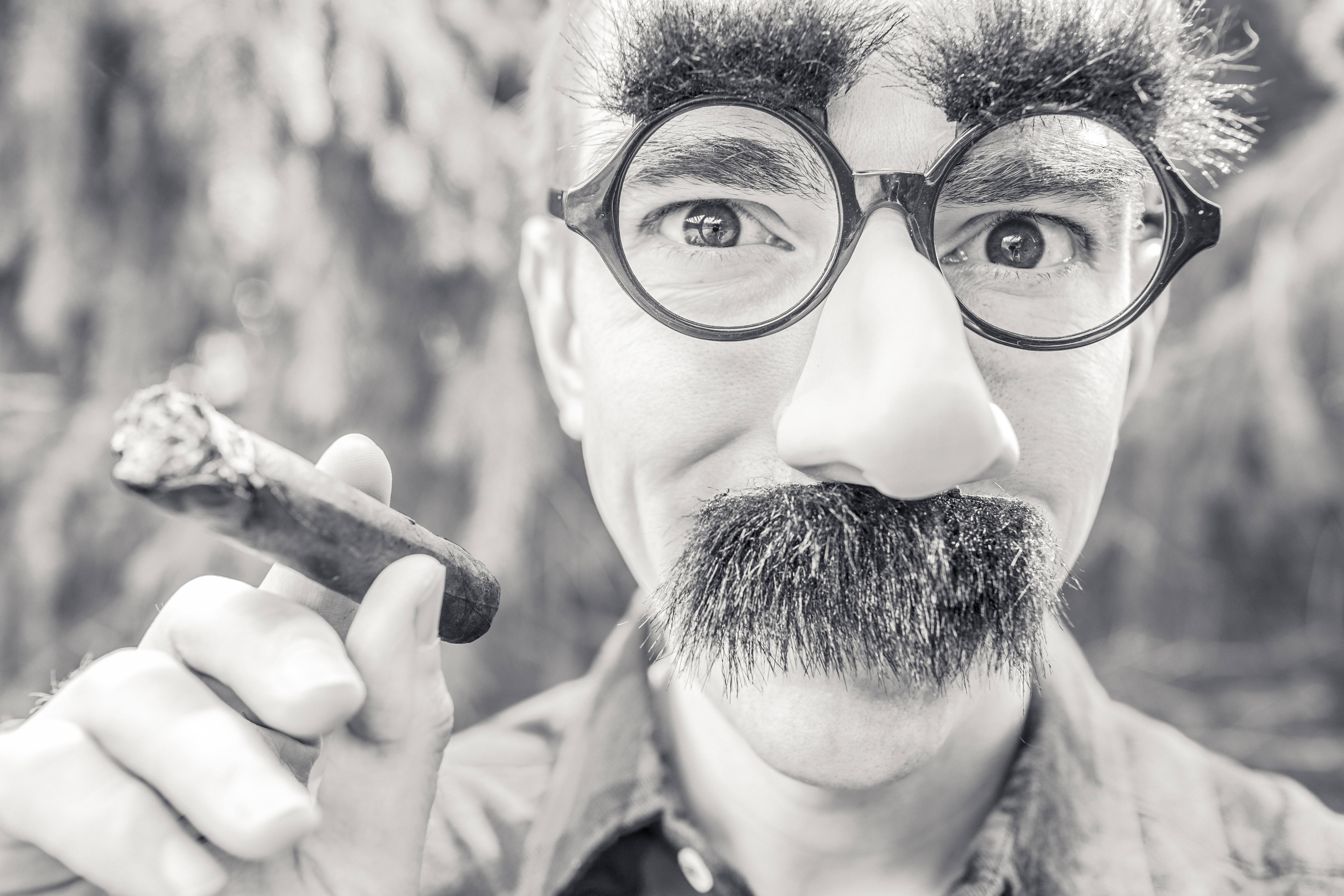 Do you want the leanest, most impactful marketing machine possible? Develop buyer personas. The effectiveness of your marketing campaign is founded on a firm grasp of exactly who your buyer is. Read on to learn how to develop and employ buyer personas in your...
read more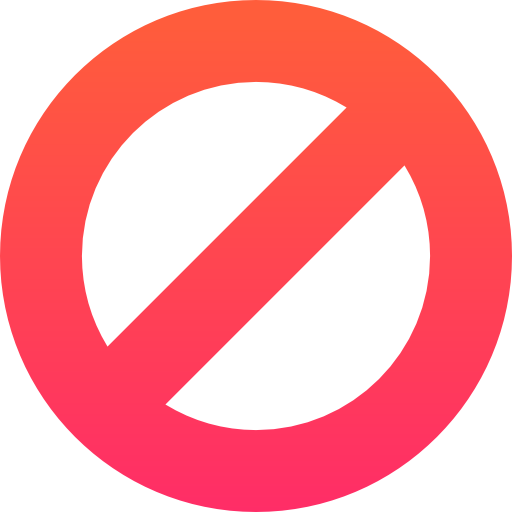 Amazing. Never. Problem. Wife. Success. Leave. These are all common words that you might use in an email subject line without a second thought. They also might be why the open rates in your email marketing campaign are so low. As people's tolerance of junk email has...
read more