Create Your Own Content Writing and Content Strategy With Expert Guidance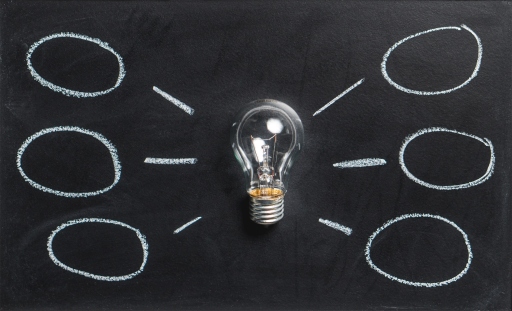 I provide training for small- and medium-sized businesses that want to develop in-house content writing, content strategy, copywriting, and email marketing personnel.
In my hands-on workshops, you'll learn the nuts and bolts of marketing writing and strategy through the guided development of your own, usable marketing copy, plans, and automated email systems. You leave my workshops with tangible new assets in your hand.
Some workshops I offer include:
Writing Emails that Sell
Creating Your Automated Email Campaign
Warm Email Prospecting
Lead Generation for Small Business Professionals
Blogging 101
Writing Web Copy That Sells
Planning Your White Paper
Designing and Tracking Your Content Strategy
Contact me to start creating a workshop tailored to your business needs.