Language Services CONTENT WRITER
For several years between teaching Chinese language and getting into marketing writing, I was a freelance Chinese-English translator. Through translating and transcreating all kinds of business, marketing, government, medical, and technical documents, I came to know the tools and markets of the language services industry.
With literally thousands of translation agencies worldwide competing for the same vendors, Interpreters and Translators Inc needed a way to attract the best talent. Content marketing has been one of the best ways to get the word out to prospective employees and freelancers.
Through articles teaching new freelancers how to break into the industry, ITI has attracted inbound leads through organic search. Translators and interpreters were able to learn about the trade and apply for positions if ready and qualified.
A translation agency may have some core employees, but most agencies depend on having a network of reliable translators to call upon for any niche project. ITI's success can be attributed in part to getting ahead of the competition by recruiting through content marketing.
"I recently hired Lucas to write a highly technical and specialized blog post for the language services industry. He is very responsive, adheres to deadlines, and produces high-quality work according to the guidelines provided. Many other freelance writers I have hired in the past have turned out to be quite unreliable but Lucas is a true professional and I highly recommend his services! I look forward to working together again soon."
Annie Pagano, Marketing Coordinator, Interpreters and Translators, Inc.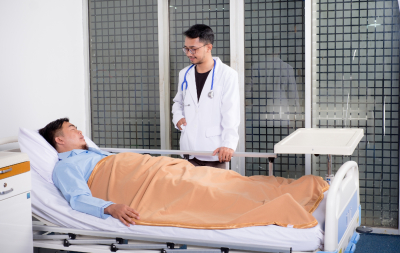 Blog Article
5 Ways to Improve communication in healthcare
Generated B2B leads for translation agency's medical translation services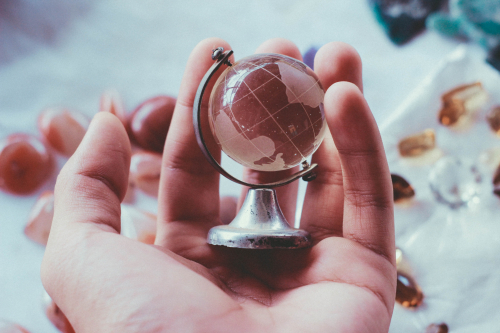 Blog Article
The Core Pillars of Technical International SEO
Ghostwritten guest post to generate links and inbound B2B client Leads for translation agency.