Marketing and Martech CONTENT WRITER
Did I mention that I own a marketing solutions company as well? I handle everything from marketing strategy to the nuts and bolt of the technology that drives marketing. Let me communicate to your clients how your solutions work – and why they need them.
Catalyst Marketing Services provides rapid-launch, affordable, and scalable online marketing solutions for small businesses and solo professionals.
My work as a MarTech writer for Catalyst has involved planning and writing for every step of the marketing and sales funnel, from drawing up content and SEO strategy to writing and disseminating direct response web copy, marketing content such as blog articles, email campaigns, pay per click ad campaigns, social media, and more.
Not only that, but access to all site and business metrics has provided me with feedback as to what does and doesn't work that most mere writers rarely enjoy. This has allowed me to refine my craft to be more effective and valuable to my clients.
As a writer, this means stylistic and structural choices in your projects that net measurable returns. And if want a clearer plan as to which content to prioritize, I can help.
"He is an excellent writer, with great attention to detail, timely submissions and stellar communication. Lucas, you have my endorsement!"
Ann Alexander, Content Strategist, TAG Digital Marketing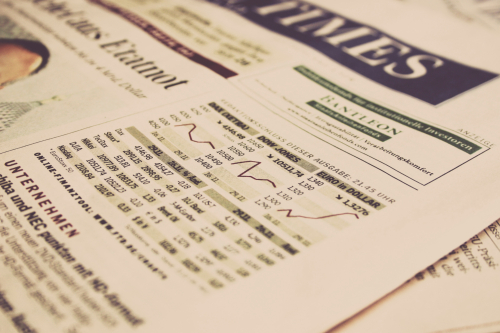 Sales Brochure
TradeWeb – Reimagining the Model for Lead Generation
Generated B2B leads for premium, pay-on-commision lead generation service.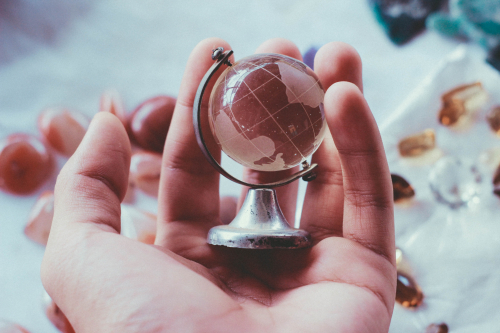 Blog Article
The Core Pillars of Technical International SEO
Ghostwritten guest post to generate links and inbound leads B2B clients for translation agency.